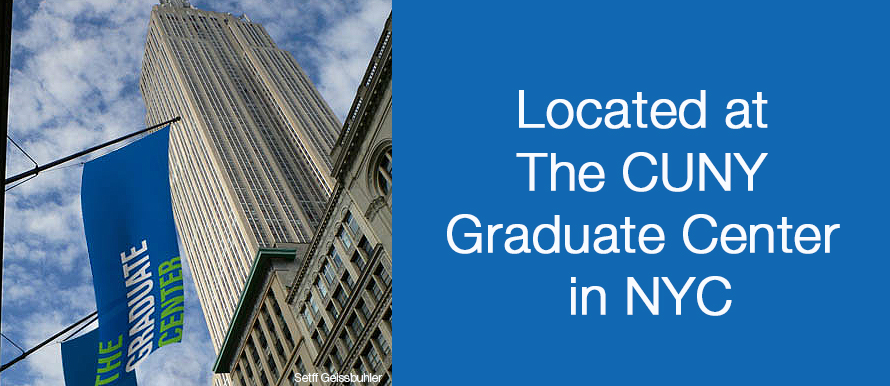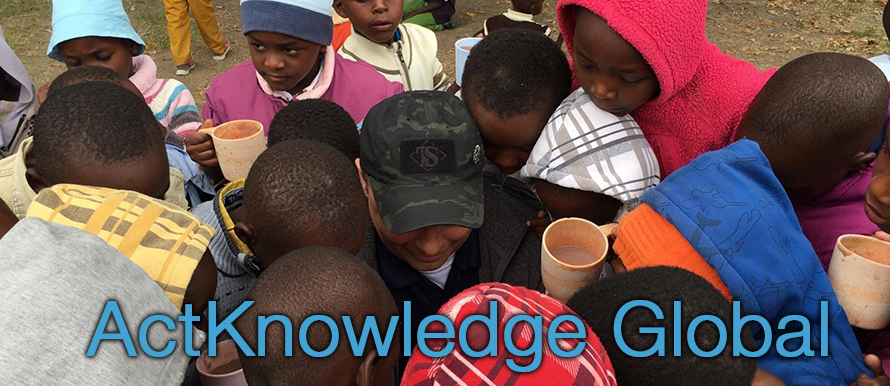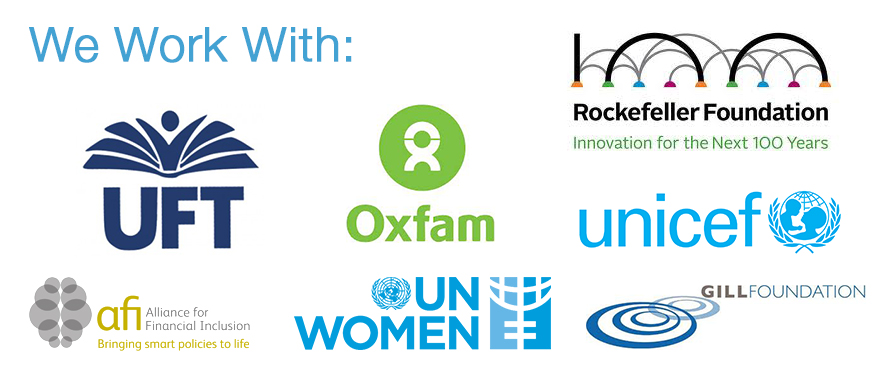 ActKnowledge is a social enterprise that connects social change practice with rigorous study of how and why initiatives work. ActKnowledge joins with community organizations, nonprofits, foundations, and government in efforts to transform traditional institutions, public spaces, and the environment.
TOCO 3.0 Early Access
More Powerful, More User-Friendly, More Secure
GET EARLY ACCESS FOR JUST $129 for the year. That's more than 25% off the release price*
Existing users will be automatically upgraded to TOCO 3.0. free of any additional charge until their subscription is due for renewal! NO WORK WILL BE LOST DURING TRANSITION. Existing Users can try TOCO 3.0 with their existing account. They will find their existing TOCs in the new TOCO 3.0. You still have access to legacy TOCO until the full TOCO 3.0 launches in early summer.
*Release Price $179
NEW WEBINAR: THEORY OF CHANGE FACILITATION: A TECHNIQUE AROUND PROBLEMS
This is an in-depth webinar (90 minutes with Q & A) on a methodology to use when backward mapping is difficult. This is one of our most in-depth webinars ever!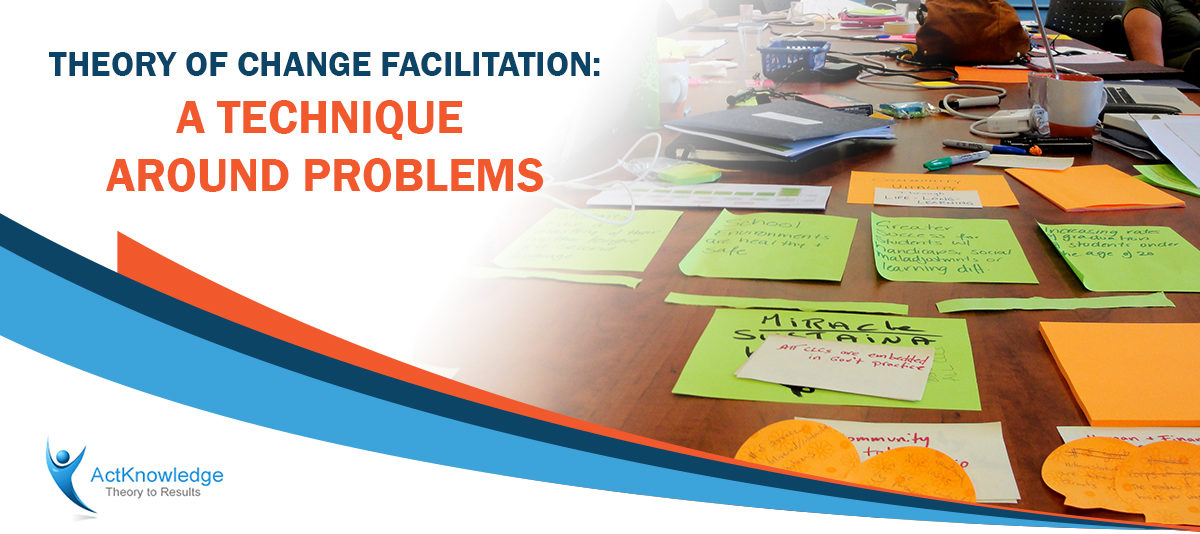 INTRODUCTION TO THEORY OF CHANGE UPDATED 2020 $35
Everything you need to know about Theory of Change and how to build one in a short and easy webinar.  Listen at your leisure.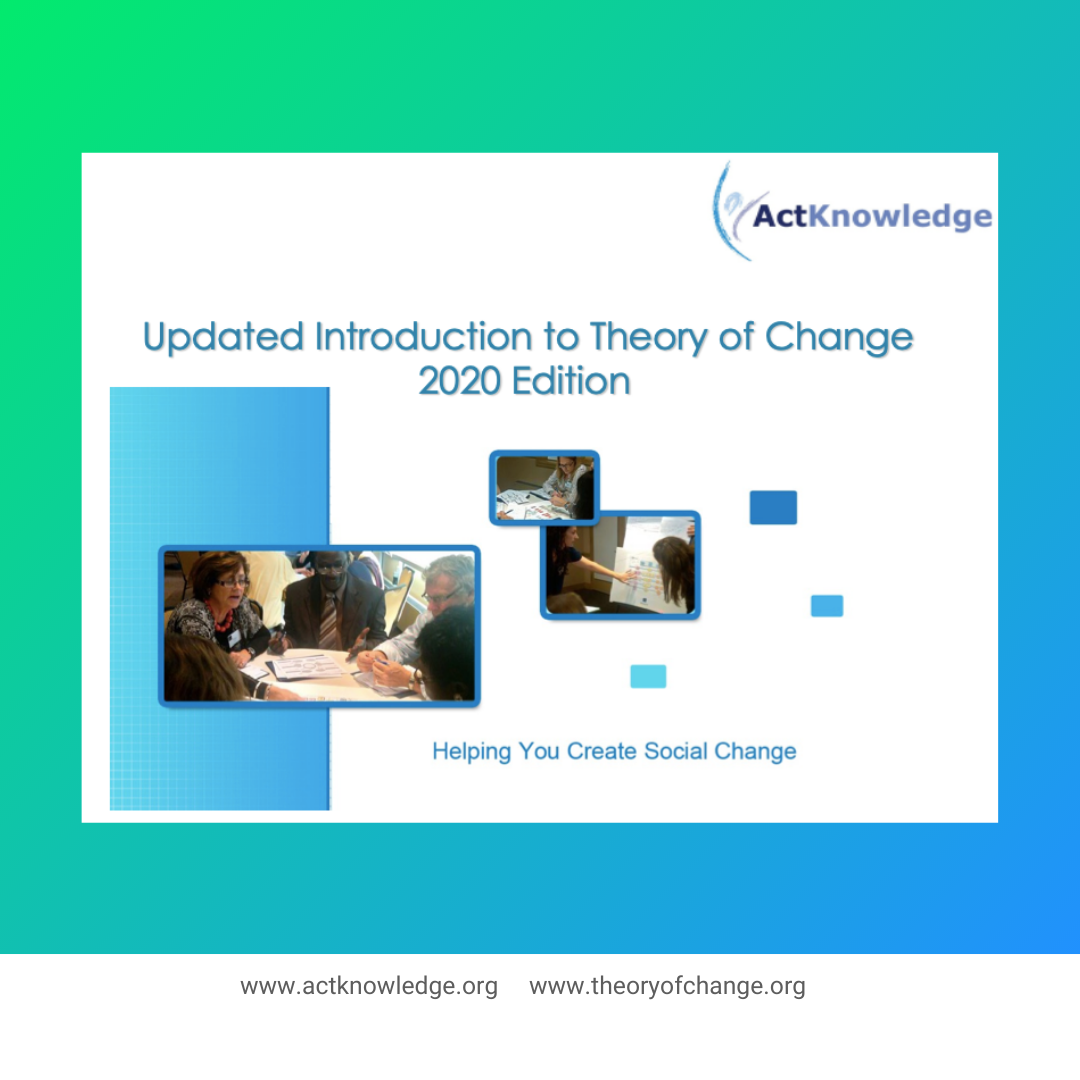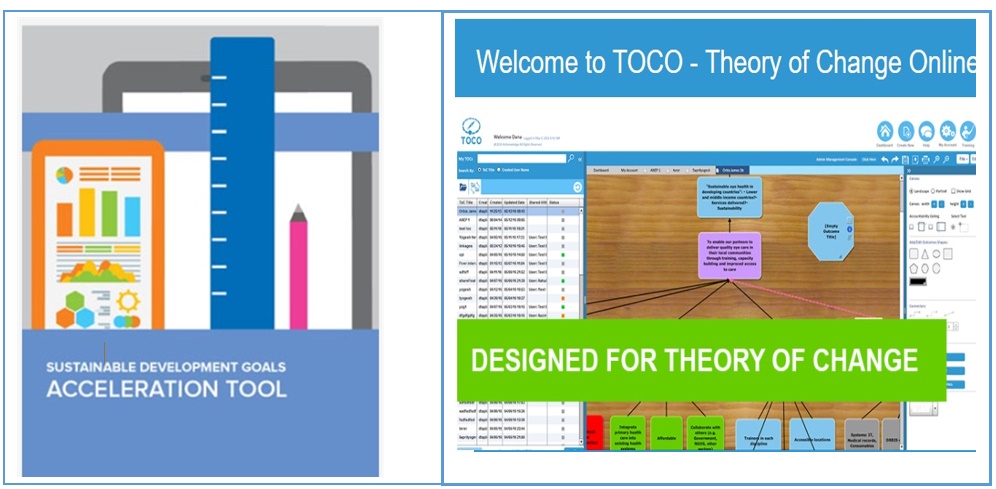 TOCO selected as the Theory of Change analysis Tool in the SDG Toolkit hosted by UNDP